Phoebe Kut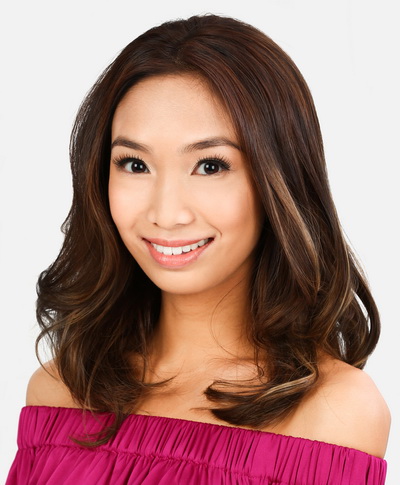 What's happened so far...

2016-10-11

Three weeks have already passed by so quickly, so here's a recap!

Week 1

The first week we had hair makeovers and even got our nails done (thank you Fairchild!)

I look like medusa in the picture but I'm actually getting a perm at my roots to give my hair some volume - thank you Ken!! (amazing master stylist)

Me and Sherry (#6) at catwalk training, she is gorgeous!

Week 2

On the weekend I helped out at the CIBC Run for the Cure, an annual event that raises awareness and funds for breast cancer. As girls it's important to be aware of the risk factors associated with breast cancer, the first being age and the second is genetics. It was amazing to see many teams, supporters and survivors in fun bright coloured costumes with such great spirit! Afterwards I headed to a my dance school's rehearsal as we're going to be putting on a show in early November.

If you look closely you can see a double rainbow!

Vanessa (#5) and I before rehearsal at the dance studio

Week 3

This weekend was our first experience promo shooting, although the hours were long we learned a lot and had fun!

Here's me, Katrina (#8) and Maggie (#5). Katrina is so sweet and kind, and Maggie is hilarious! (She does the best impressions).

This is me and Lily (#10), we're always together since we're #9 and #10 - she is also SUPER funny.