Phoebe Kut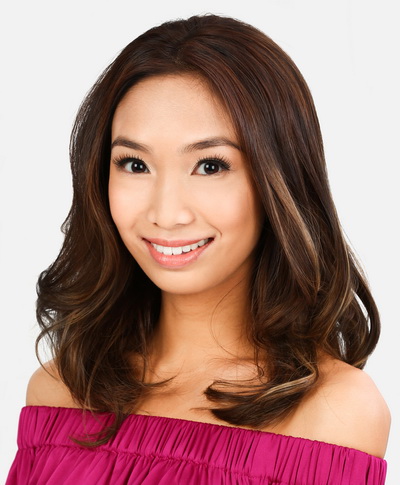 Hi everyone!! 大家好!

2016-09-29

My name is Phoebe, 吉蓁蓁 and I was born and raised in Richmond by my parents who are both from Hong Kong. This is my ever blog post as I've never really blogged before!

I attended Crofton House School from Grade 1 to 12 and just graduated from McGill University in June 2016. I grew up with my parents speaking Cantonese to me while I replied in English – I guess you can say I really am a CBC (Canadian Born Chinese)! I have danced ever since I was 10 years old (Chinese dance, jazz and ballet). I still remember when I was 9 years old, I starred in a movie called Eve & the Fire Horse and in one scene, the director, Julia Kwan told me to dance but I was too shy. That's actually how I started dancing! I am thankful for all that dance has taught me, from confidence, posture, poise, teamwork and more.

I graduated with a Bachelor of Arts & Science, Major in Cell/Molecular Biology and Minor in Economics and Communications :)

Joining the pageant was really a fun, last minute decision as the deadline was September 16th. I had just returned to Vancouver a week ago after a 3-week trip around Thailand and Hong Kong ☺.

When I got the call to be selected for an interview I thought – why not? Although I know there are a lot of stereotypes and I had self-doubts, it was a once in a lifetime opportunity, I figured even the interview itself was a learning experience. I'm looking forward to exciting journey these next couple of months!