黃麗麗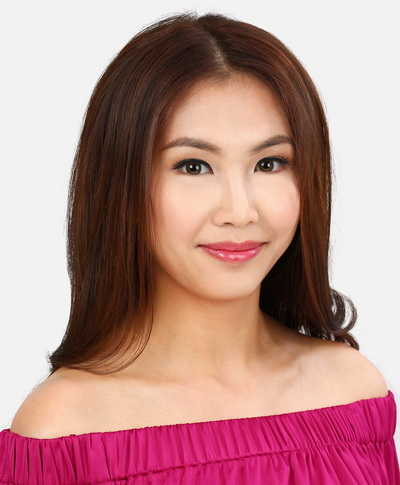 Looking Lovely

2016-10-09

This is my first photoshoot experience! I just want to thank the whole team for making me glamorous. I want to especially thank Daisy and Jason for the awesome hair makeover. It was a long day: they permed, dyed, cut, and provided treatments to my hair. it was a long process but it was all worth it!



Also, I would like to thank Tracy and her makeup team. I got my makeup done by Yvonne, she was really lovely and patient because this is my first time getting my makeup professional done…I kept moving around, hahaha! THANKS YVONNE !




Taking some selfies with Katrina (#8) and Phoebe (#10) while we wait for our dress fitting.


We all survived our continuously 3 day promo photo shoot. LADIES…looking pretty is a lot of work but I'm happy I got to experience the feeling of being all glammed up!